The Empowered Academy is for those of you who have made it through tough times. Through out the struggles, you found a lesson, and you choose to make a difference with what you have learned. The Empowered Academy is for those of you who are ready to expand into massive abundance. The Empowered Academy is for those of you who are ready to step it up, so that you can reach back and help those who are ready to be helped as well. We stand together. And THAT is what the Empowered Academy is all about. Changing one life at a time. Join over 400 other happy students and let's get Empowered!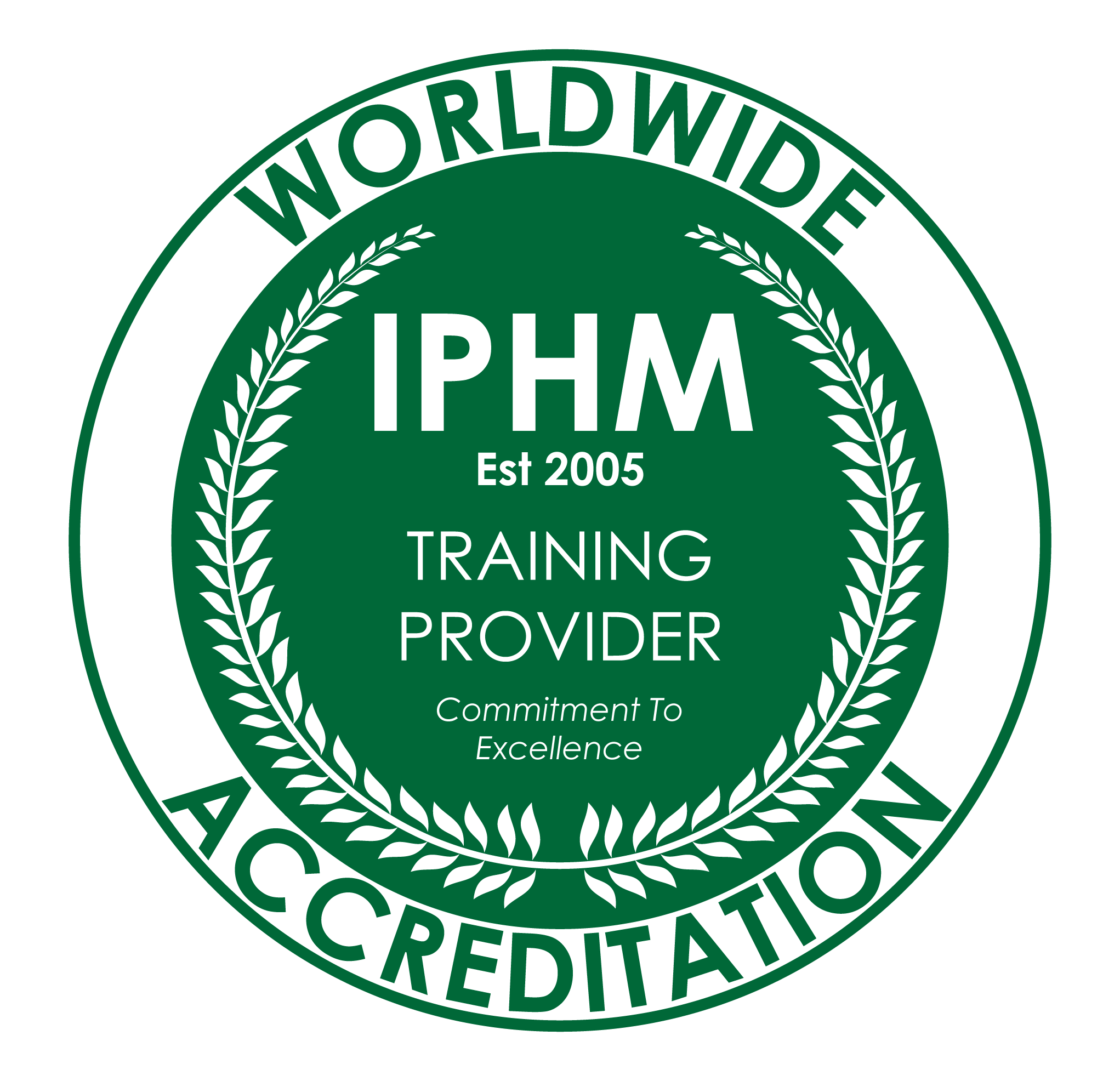 The Empowered Academy is a Globally Recognized & Accredited Training Provider
When it comes to being respected in the industry and seen as professional by clients, this is the stamp pf approval that you want behind you!

This information is incredible! I am loving the material and it's presentation. I enjoy listening and reading along to Deanna's lectures, she is easy to follow and a pleasure to listen to. I look forward to hearing and learning more!
-Nikki C.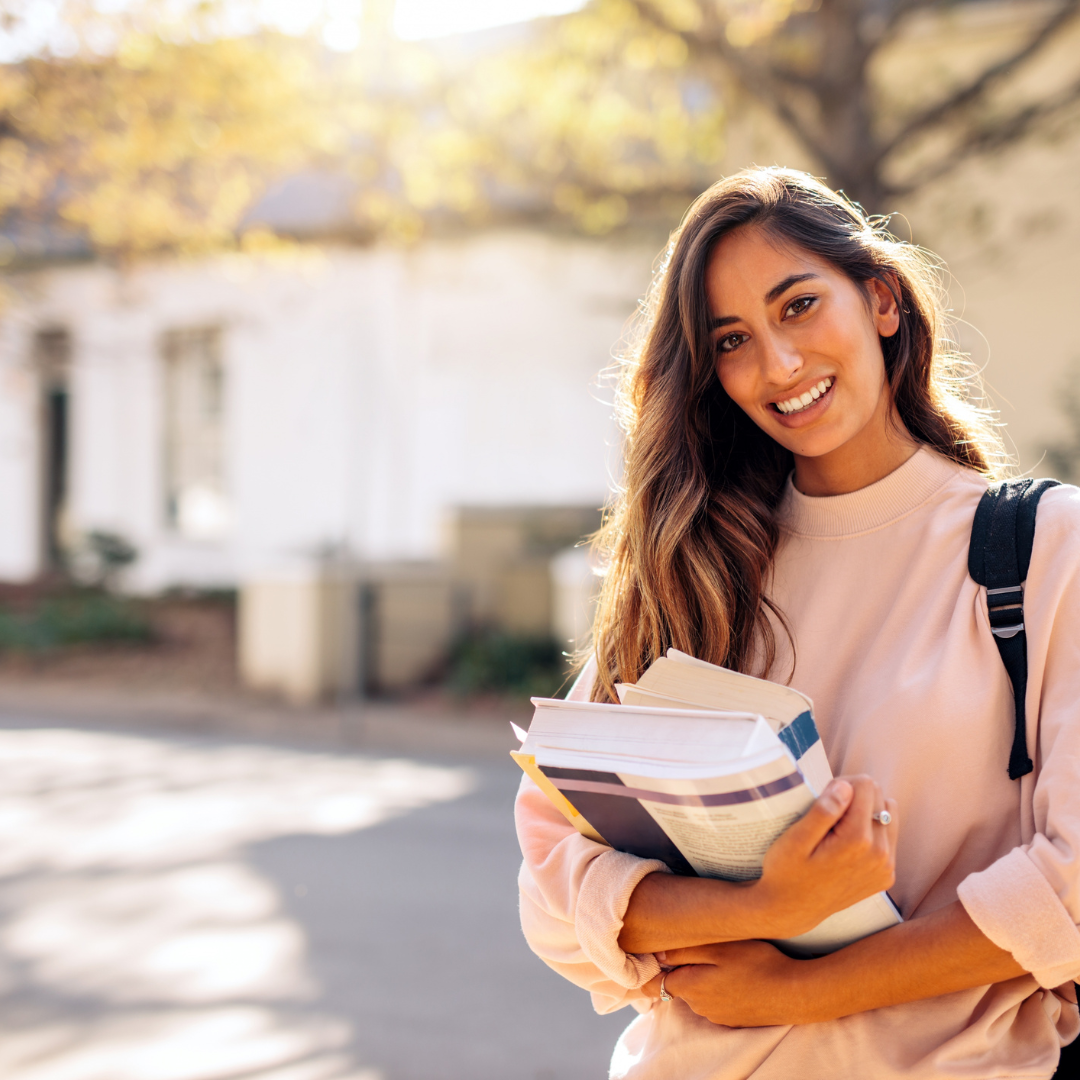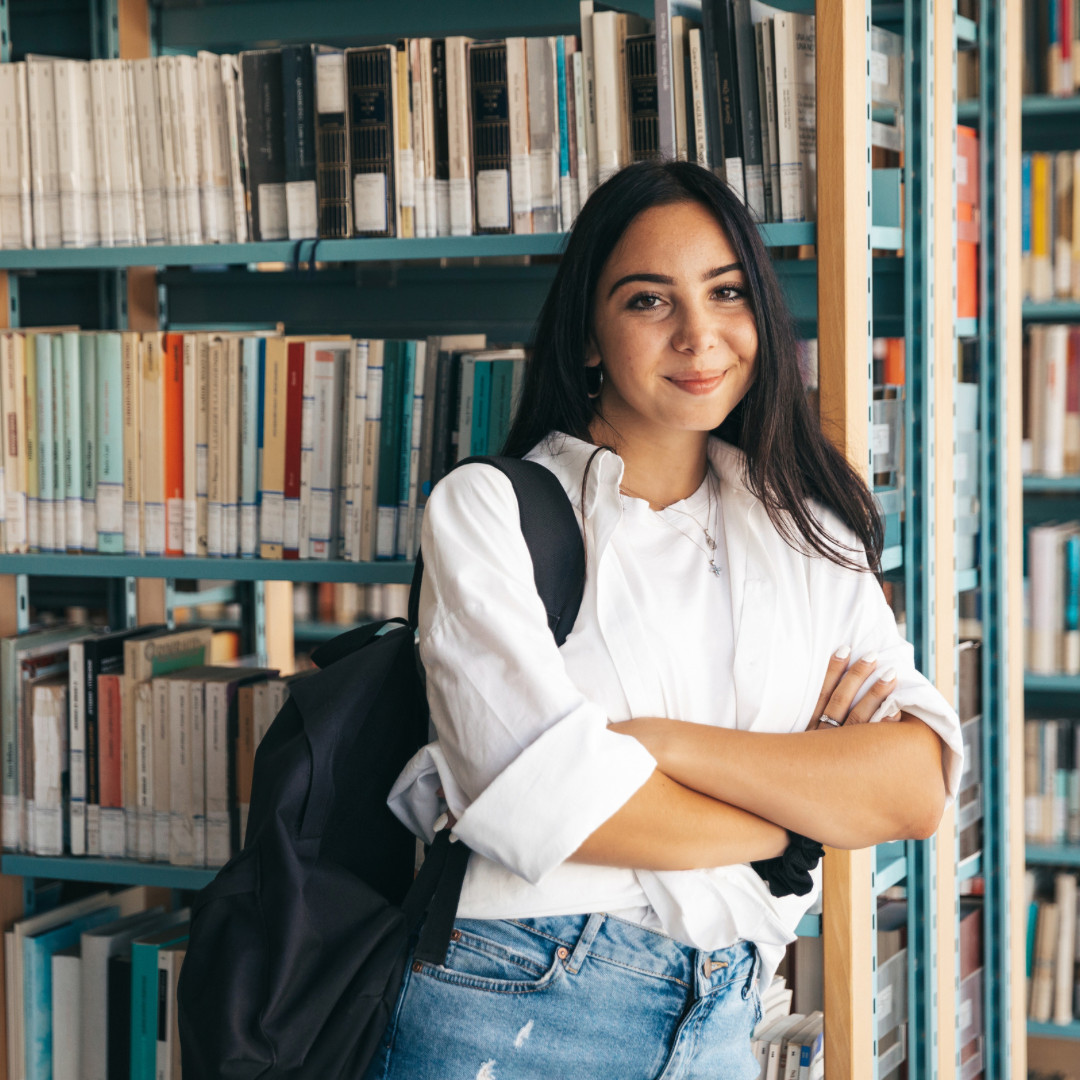 Course Student Testimonial

"Deanna is very clear while speaking, and all of the slides have been simple to understand and easy to read. Her passion for Reiki and healing comes through the videos, and makes me excited to learn more!" -Brittany D.


Course Student Testimonial
"This was such a wonderful course. It was so informative, user friendly and very well detailed. The Instructor went above and beyond with this course!!" - Kellie C.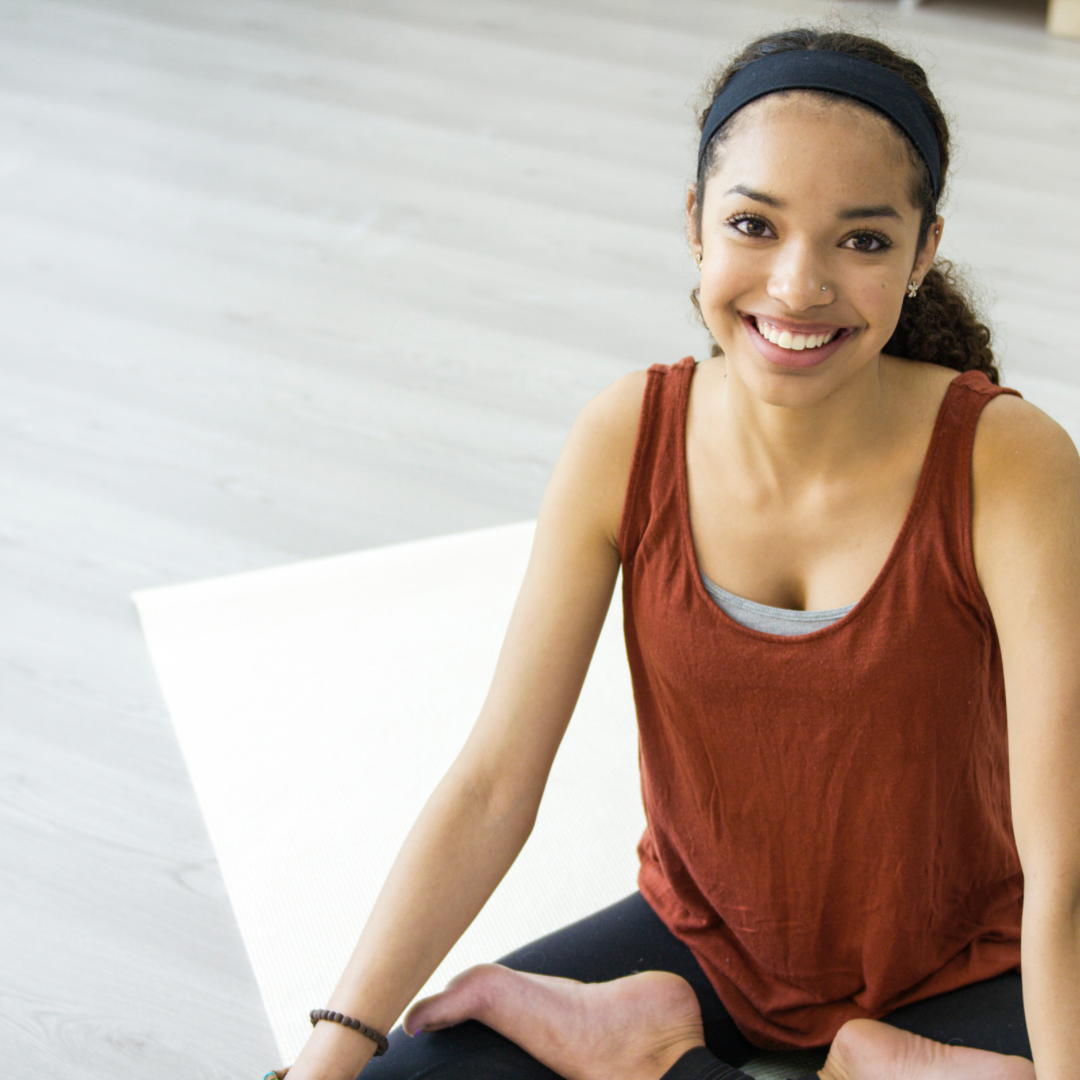 Course Student Testimonial

"I truly feel refreshed, almost lighter in a way if that makes sense... I know more than ever that this is just the beginning of a life long self healing journey. After that experience, I believe even more I am supposed to be here." -Steph S.

Meet Deanna Merlino,
The Empowered Coach!
Deanna Merlino has experienced a lot of adversity in her lifetime, but always knew deep in her bones that she was meant for a larger than average life. Always striving for more, things really started when she began a personal development journey in 2017 and soon realized that having a boss or working a typical 9-5 was something that was just no longer serving her. Fast forward after a couple years of building an exit strategy through her growing business as a network marketing professional; constantly jumping from job to job and realizing nothing was going to fill this longing for more, she finally decided to become permanently boss free and jump head first into the world of Entrepreneurship. Little did she know that two weeks later, the world was going to completely shut down due to the Covid-19 Pandemic. After a brief moment of panic about the new unknown, a spiritual awakening would occur leading to her decision to pivot with the changing times and shift her focus back to controlling what she could by continuing to improve herself, expand her knowledge with additional Certifications and go virtual with everything she had to offer. Everything changed in June of 2019 when she was to give birth to her first child, only to lose her father unexpectedly on September 11th just a few short months later. With a decision to make, she chose to continue pushing forward and focused on healing, continuing to work hard to give herself and her family the life of their dreams, and has now made it a life mission to reach back and help others do the same, in hopes of helping to make the world a better place one healed heart at a time. As a multi-passionate Entrepreneur, Deanna is an Elite Personal Trainer by trade, specializing in Sports Nutrition and as a Transformation Specialist, also offering an exercise app called DM Fit and offering branded exercise equipment. She is the Host of EmpowereD w/ Deanna Merlino Podcast, Multiple Vacation Home Rental Property Owner, A Spiritual Life Coach, Empowered Spiritual Retreat Co-Founder & Co-Host, as well as an Advanced Reiki Master Teacher. Deanna is an International Practitioners of Holistic Medicine Qualified Executive Accredited Therapist and Founder of the Worldwide Accredited Executive Training Provider: The Empowered Academy. She looks forward to bringing many Globally Accredited courses to the Teachable platform based on her many certifications like EFT/TFT & Energy Tapping, Master NLP, Advanced Crystal Healer, Meditation guide, Chakra Healer, Law of Attraction Coach, Manifesting and many more to come!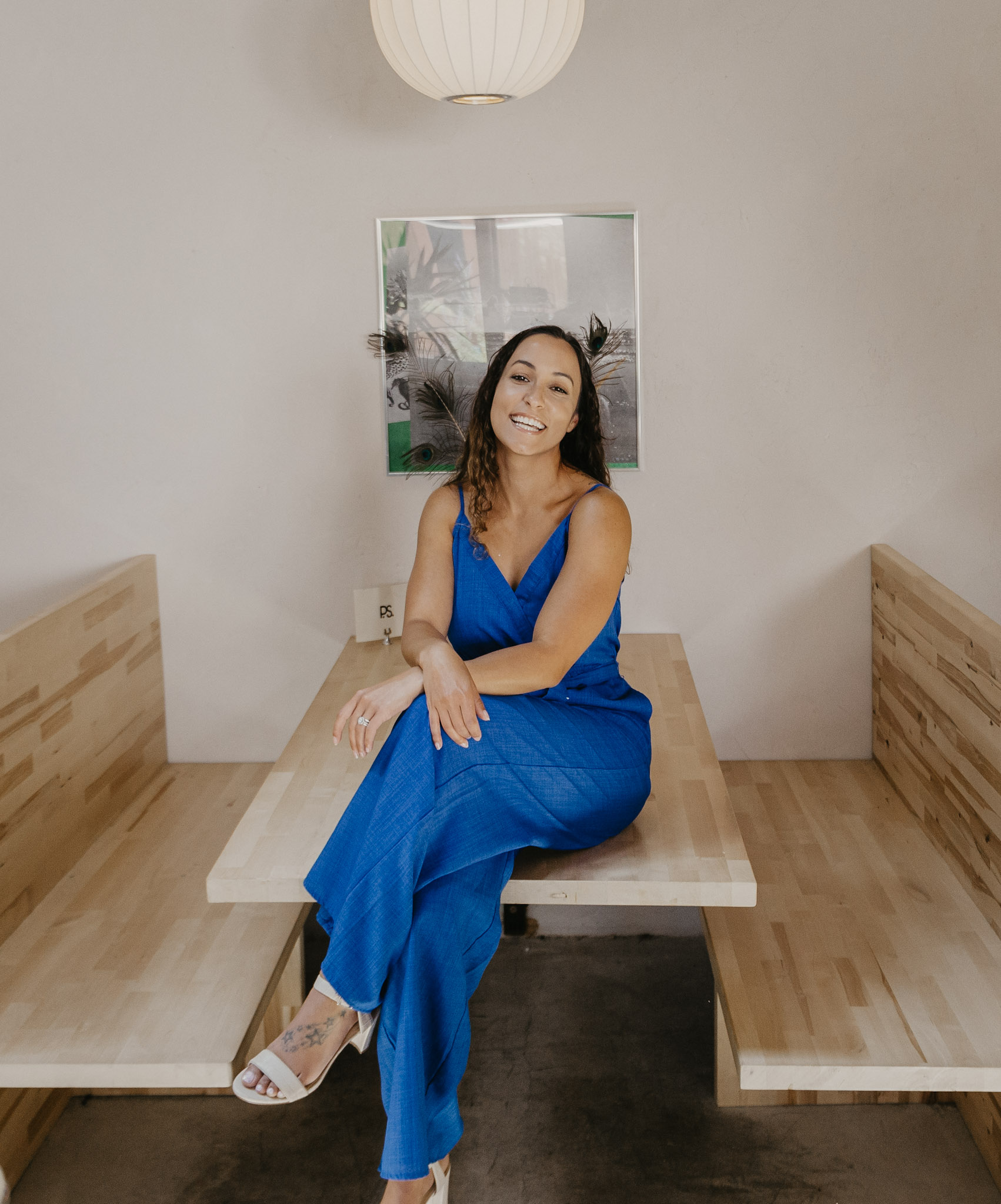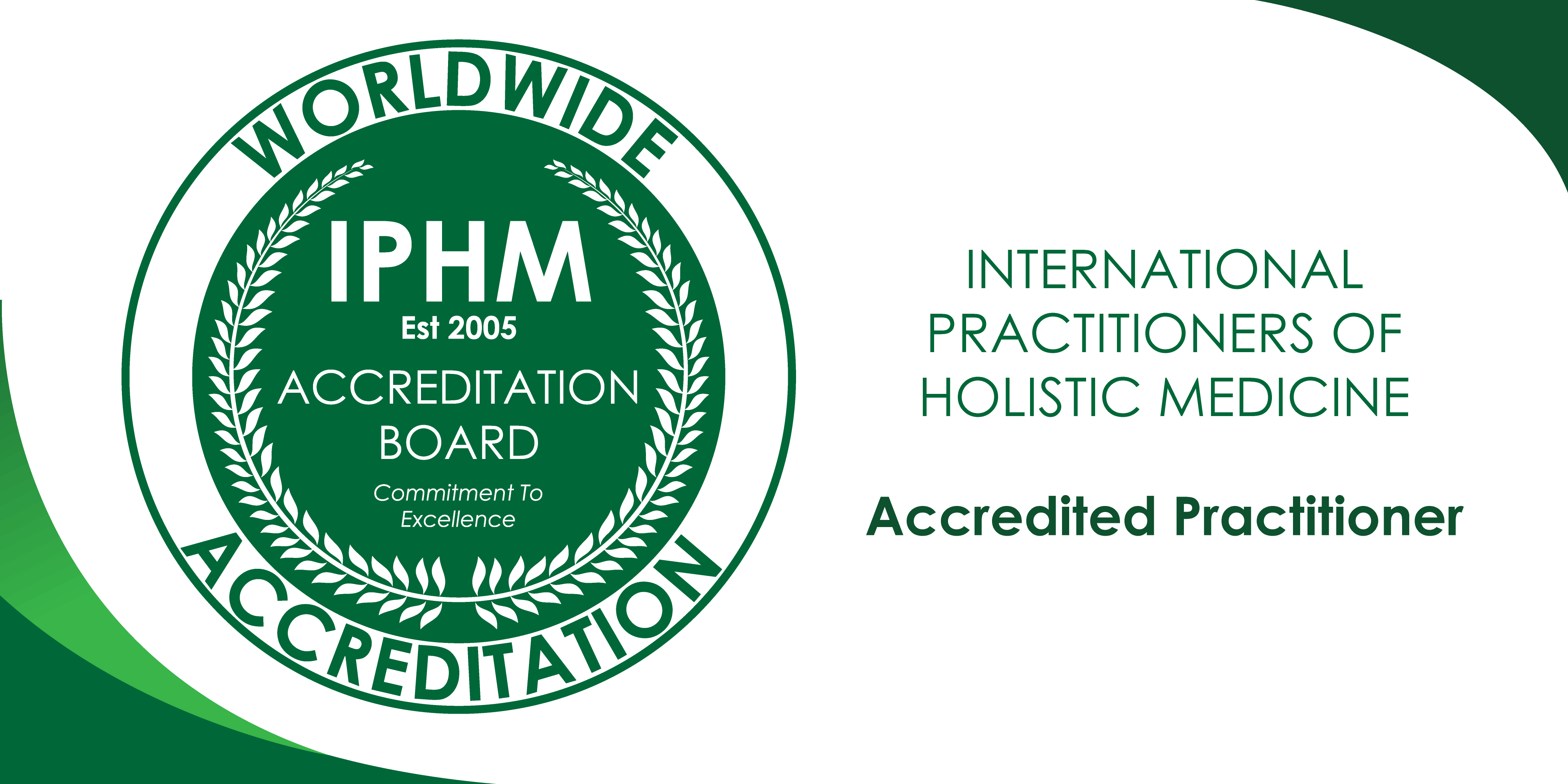 You're in good hands.
With over 25 accredited certifications and recognition as an Executive Practitioner with IPHM, a global accredidation board, you can rest assure that Deanna has your back when it comes to coaching and high quality products. And the knowledge you will receive in her courses are unmatched!


Check your inbox to confirm your subscription